Antonella Mosetti in ospedale: 'Piccolo intervento alle ovaie, adesso tutto risolto'
Il musical 'La La Land' trionfa ai Golden Globes 2017, è record di premi

Razzie Awards 2017, nella short list dei peggiori film 'Gods of Egypt' e 'Zoolander 2'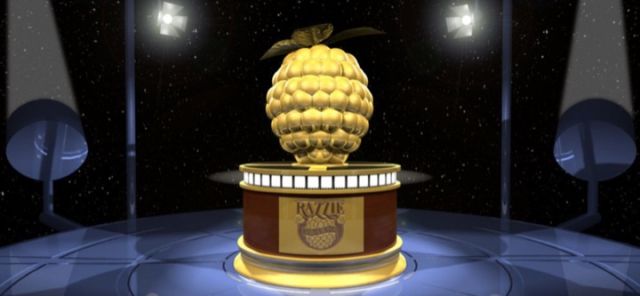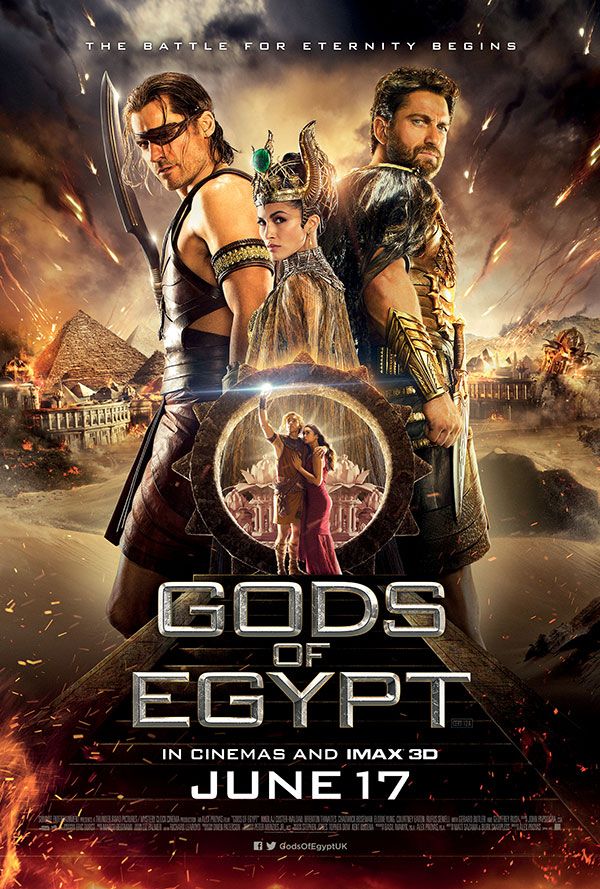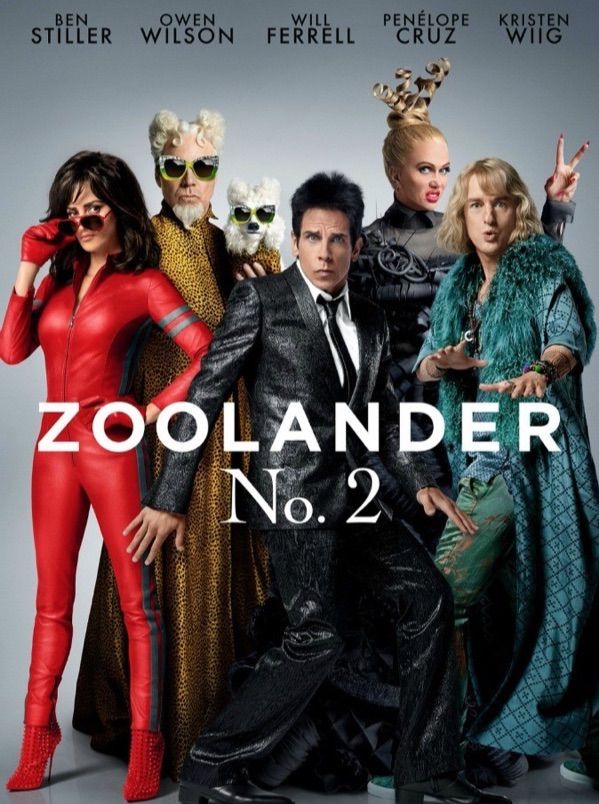 Tra poche ore andrà in scena la cerimonia di premiazione dei Golden Globes, ma intanto gli organizzatori dei Razzie Awards, che ogni anno premiano il peggio che Hollywood ha espresso nei 12 mesi precedenti, hanno reso nota la short list dei candidati.

I premi, che in questo caso sono tutt´altro che ambiti, verranno consegnati a suon di pernacchie il prossimo 23 gennaio, esattamente 24 ore prima delle candidature agli Oscar.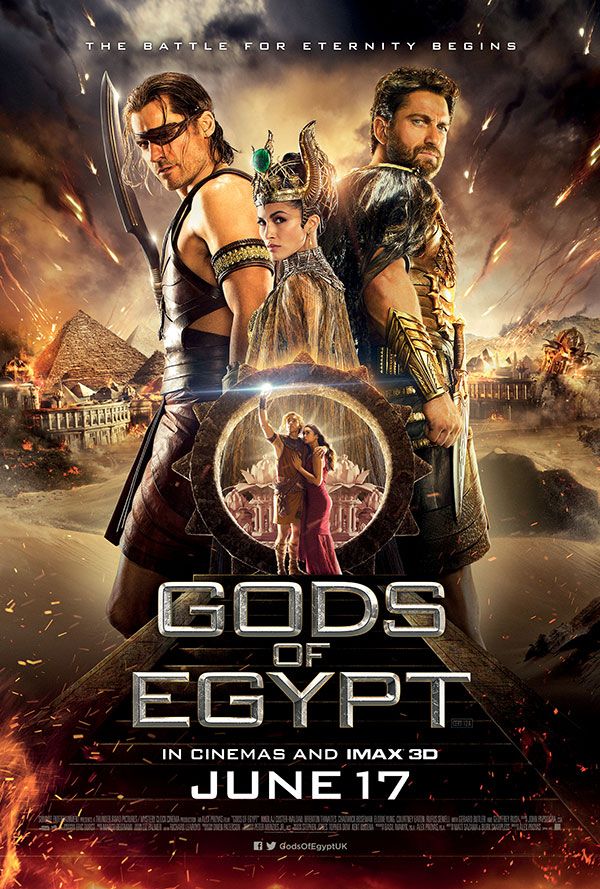 Nell´edizione 2016 dei Razzie Awards avevano - si fa per dire - trionfato, ´50 Sfumature di grigio´ e ´I Fantastici 4´. Quest´anno hanno ottime possibilità di essere spennacchiati ´Gods of Egypt´, ´Batman v Superman: Dawn of Justice´. ´Zoolander 2´ e ´Collateral Beauty´.

Nell´edizione passata dei Razzie, a ´50 Sfumature di grigio´ erano andati anche i premi come peggior attore e peggior attrice, assegnati rispettivamente a Jamie Dornan e Dakota Johnson. Quest´anno ci sono in lizza nomi come Jennifer Aniston, Julia Roberts, Ben Stiller e Gerard Butler.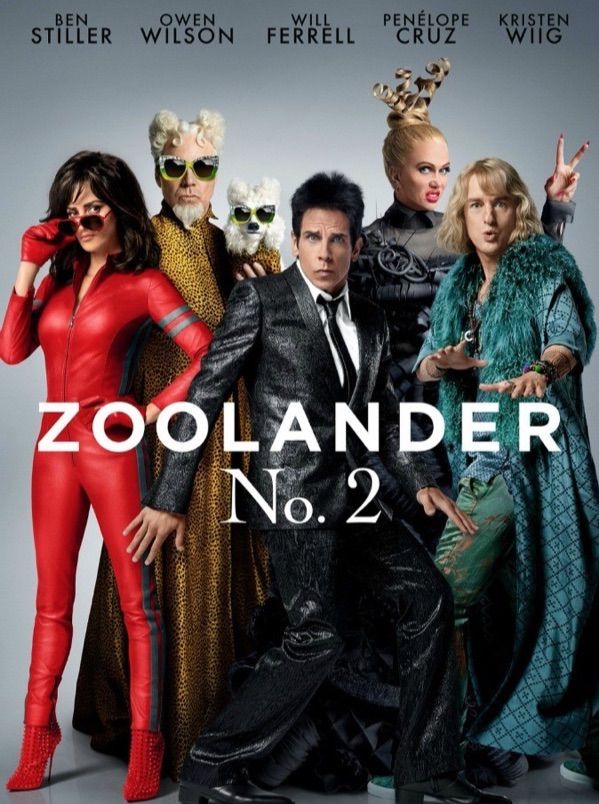 Di seguito, tutte le candidature dei Razzie Awards 2017:

PEGGIOR FILM
Assassin's Creed
Batman v Superman: Dawn of Justice
Collateral Beauty
The Darkness
Nonno Scatenato
The Divergent Series: Allegiant
Cinquanta sbavature di nero
Gods of Egypt
Hillary's America: The Secret History of the Democratic Party
Independence Day: Resurgence
London Has Fallen
Mother's Day
Suicide Squad
Zoolander 2

PEGGIOR ATTRICE
Jennifer Aniston – Mother's Day / Office Christmas Party
Marion Cotillard – Allied / Assassin's Creed
Megan Fox – Teenage Mutant Ninja Turtles: Out of the Shadows
Radha Mitchell – The Darkness
Tyler Perry (as Madea) – Boo! A Madea Halloween
Margot Robbie – The Legend of Tarzan / Suicide Squad
Julia Roberts – Mother's Day
Becky Turner (as Hillary Clinton) – Hillary's America: The Secret History of the Democratic Party
Naomi Watts – The Divergent Series: Allegiant / Shut In
Shailene Woodley – The Divergent Series: Allegiant

PEGGIOR ATTORE
Ben Affleck – Batman v Superman: Dawn of Justice
Kevin Bacon – The Darkness
Gerard Butler – Gods of Egypt / London Has Fallen
Henry Cavill – Batman v Superman: Dawn of Justice
Dinesh D'Souza (as himself) – Hillary's America: The Secret History of the Democratic Party
Robert De Niro – Nonno Scatenato
Zac Efron – Nonno Scatenato / Mike and Dave Need Wedding Dates
Liam Hemsworth – Independence Day: Resurgence
Brad Pitt – Allied
Will Smith – Collateral Beauty / Suicide Squad
Ben Stiller – Zoolander 2
Marlon Wayans – Fifty Shades of Black

PEGGIOR PREQUEL, REMAKE, PARODIA o SEQUEL
Alice attraverso lo specchio
Batman v Superman: Dawn of Justice
Blair Witch
The Divergent Series: Allegiant
Cinquanta sbavature di nero
Independence Day: Resurgence
The Legend of Tarzan
London Has Fallen
Il mio grosso grasso matrimonio greco 2
Ride Along 2
Tartarughe Ninja - Fuori dall´ombra
Zoolander 2

PEGGIOR SCENEGGIATURA
Assassin's Creed
Batman v Superman: Dawn of Justice
Nonno Bastardo
The Divergent Series: Allegiant
Cinquanta sbavature di nero
Ghostbusters
Gods of Egypt
Hillary's America: The Secret History of the Democratic Party
Independence Day: Resurgence
Mother's Day
Suicide Squad
Zoolander 2

PEGGIOR ATTRICE NON PROTAGONISTA
Cassi Davis – Boo! A Madea Halloween
Julianne Hough – Dirty Grandpa
Kate Hudson – Mother's Day
Keira Knightley – Collateral Beauty
Helen Mirren – Collateral Beauty
Aubrey Plaza – Dirty Grandpa
Jane Seymour – Fifty Shades of Black
Octavia Spencer – The Divergent Series: Allegiant
Sela Ward – Independence Day: Resurgence
Kristen Wiig – Masterminds / Zoolander 2
Kate Winslet – Collateral Beauty

PEGGIOR ATTORE NON PROTAGONISTA
Nicolas Cage – Snowden
Benedict Cumberbatch – Zoolander 2
Johnny Depp - Alice attraverso lo specchio
Jesse Eisenberg – Batman v Superman: Dawn of Justice
Will Ferrell – Zoolander 2
Jeff Goldblum – Independence Day: Resurgence
Jeremy Irons – Assassin's Creed / Batman v Superman: Dawn of Justice
Jared Leto – Suicide Squad
T.J. Miller – Office Christmas Party
Geoffrey Rush – Gods of Egypt
Brenton Thwaites – Gods of Egypt
Owen Wilson – Masterminds / Zoolander 2

PEGGIOR REGIA
Dinesh D'Souza – Hillary's America: The Secret History of the Democratic Party
Roland Emmerich – Independence Day: Resurgence
Justin Kurzel – Assassin's Creed
Dan Mazer – Nonno Scatenato
Greg McLean – The Darkness
Babak Najafi – London Has Fallen
Tyler Perry – Boo! A Madea Halloween
Alex Proyas – Gods of Egypt
Zack Snyder – Batman v Superman: Dawn of Justice
Ben Stiller – Zoolander 2
Michael Tiddes – Fifty Shades of Black